Since the pandemic, the community as a whole has found ways to make life easier for everyone and to get things done without leaving your house or even getting up from your bed. It is one thing to go all the way into a restaurant to eat and it is entirely another thing to sit down in the comfort of your home and order any food you want! That to me sounds like a good deal.
The new program provides a plethora of intriguing advantages and bargains that can be redeemed using reward points! Talabat Rewards is now available to all clients in the UAE.
Once registered, you will have instant access to the free in-app rewards program, which allows you to earn points on every purchase you place, whether from a restaurant, a pharmacy, or a grocery shop, including a 24-hour supermarket service, Talabat mart. Let us now talk about what Talabat credit is and how you can redeem your Talalbat points.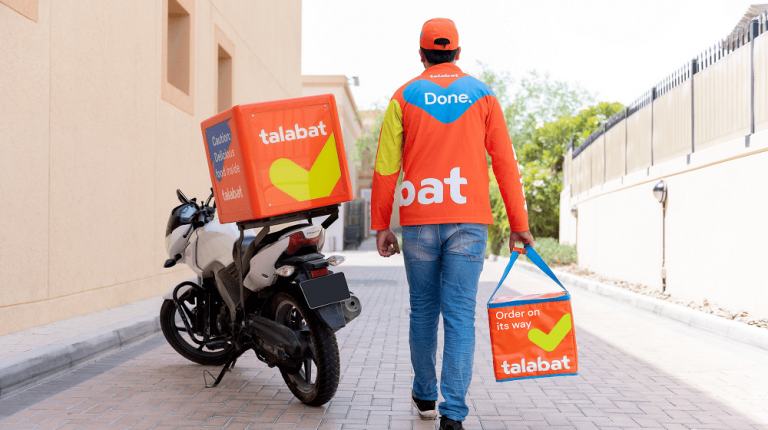 But first, we'd like to introduce the creator of this marvellous work. The Watchtower, a leading
Website Design Dubai
Company that enjoys training its readers on practical ways to better their day-to-day activities.


What is Talabat Credit?
Talabat credit is a service that allows customers to place orders without having to go through the Talabat debit cards payment gateway every time they want to pay with a debit card. It simply saves you time by making purchases easier and quicker. Talabat is a popular online meal delivery business in Kuwait, Saudi Arabia, the United Arab Emirates, Bahrain, Oman, Qatar, Jordan, Egypt, and Iraq.
They link people with their favourite eateries in a seamless manner. It only takes a few taps on the site to make an order through Talabat from your preferred location.
1. How do I redeem my Talabat points?
1. Click on rewards in the "hamburger" menu (upper left corner) to see your point balance and the fascinating selection of award alternatives.
2. Once you've accumulated enough points, you can use them to redeem offers in the app's rewards area. There, you'll discover a list of exceptional deals from a wide range of famous businesses on the app, including Hatam, Din Tai Fung, Chin Chin, Manoushe Street, Chili's, Gazebo, Freez, Sumo Sushi, Pizzaro, Wendy's, and many more. You will also find additional offers throughout time as we regularly update our products.


2. What can I use my Talabat points for?
You may be wondering what other thing you could use your Talabat points for asides from ordering food. Well in case you are feeling generous, here's what you can do with your points:
While the rewards program allows you to take advantage of some fantastic deals, it also allows you to give back to the community and support some very good organizations. You can opt to contribute your reward points to Dubai Cares' school meal initiatives (part of Mohammed bin Rashid Al Maktoum Global Initiatives) or to support refugees with essential food supplies through UNHCR causes.
Incorporating charity partners into the Talabat rewards program is just one of many initiatives in place as part of the corporate purpose, keeping in line with the UAE Vision 2021 and allowing everyone to contribute to the greater good of the community in the United Arab Emirates and its environs
We hope you've gotten something out of this. The major goal of our articles is to keep you up to speed on all of the fundamental tools required to flourish in today's fast-paced economy.
Web Development Company in London
and Dubai, SEO, and Digital Marketing are all core assets of the Watchtower.