Buying and selling Bitcoin is one thing, having the best Bitcoin is another thing. The city of Dubai, United Arab Emirates, has a population of around 2 million people and is the driving force behind the Dubai blockchain initiative inside its government. If you are in the UAE, I'll show you the best bitcoin wallets you can use to buy, sell, exchange, and trade bitcoin. We'll also be talking about the pros and cons of each wallet.
We will be focusing on these five:
1. Binance
2. BitOasis
3. Coinmama
4. Changelly
5. Fasset
Before we go on, we'd like to introduce the creator of this marvelous work. The Watchtower, a leading SEO, Digital Marketing Company, and Web Design agency in Dubai enjoy training its readers on practical ways to better their day-to-day activities.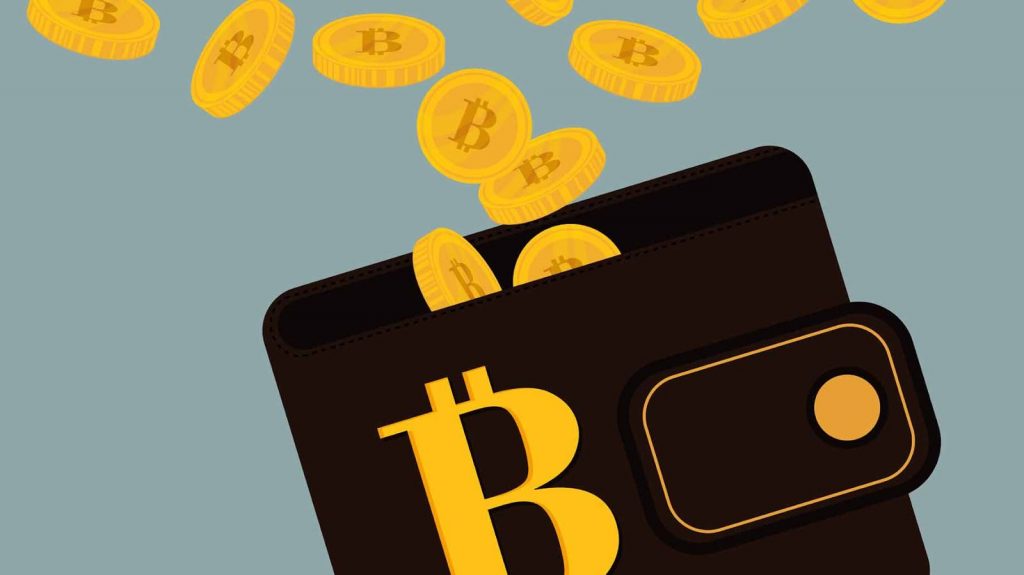 Now, below are the best bitcoin wallets in UAE and Dubai:
1. Binance
Binance is an excellent exchange for seasoned traders searching for a reputable cryptocurrency platform to conduct real-time trading. With over 166+ cryptocurrencies accessible, both novice and experienced traders have a plethora of tools and pairings at their disposal inside one robust trading platform. Binance supports deposits in over 50 different currencies, including USD, EUR, JPY, KRW, GBP, AUD, RUB, UAE, and more.
Pros
Trustworthy management
The exchange at a high volume
Fees are low.
There are a vast number of cryptocurrency pairings.
Cons
There are few payment choices.
2. BitOasis
BitOasis is a MENA (the Middle East and North Africa) -focused digital currency platform. Customers in the UAE, Saudi Arabia, Oman, Kuwait, Egypt, Morocco, Jordan, and Bahrain can purchase bitcoin by wire transfer or credit/debit card. Clients from the UAE can also deposit monies through exchange houses.
Pros
There are over 20 digital items available for purchase.
Security measures with multiple signatures
User-friendly interface on Android and iOS
Cons
Only 5 countries are supported.
We hope you are learning something from this. Our articles' primary aim is to keep you up to date with all of the simple tools needed to excel in today's fast-paced world. Any of the Watchtower's core assets include Web Design Dubai and Digital Marketing.
3. Coinmama
Coinmama, one of the world's most prominent exchanges, specializes in selling Bitcoin and cryptocurrencies instantaneously using a credit card or bank transfer. Coinmama supports all currencies, including the US dollar, AED euro, pound sterling, Canadian dollar, Australian dollar, and Japanese yen.
Pros
Purchase restrictions are strict.
Dependable and dependable
Outstanding leadership and client service
Transactions that are both quick and safe
Cons
High costs for using a credit or debit card
Delay in processing time
4. Changelly
Changelly is a real-time cryptocurrency exchange that provides the best live prices on the market for each pair. The UI is bright and easy to use, and transactions are completed promptly.
Changelly accepts USD, EUR, and GBP as payment for cryptocurrency purchases.
Pros
Private
Fast
Low fees
Excessive exchange limitations
Cons
There is no live chat assistance available 24/7
Payment methods are limited
5. Fasset
Fasset is the Middle East's first zero-fee cryptocurrency exchange. Users from Saudi Arabia, the United Arab Emirates, Bahrain, Oman, and Kuwait will be able to easily acquire cryptocurrencies using their local currency on the exchange, which is regulated by the Central Bank of Bahrain. Fasset simplifies bitcoin trading by providing a simple, safe, and user-friendly app and online platform for both novice and seasoned traders.
Fasset accepts deposits in the following currencies: SAR, AED, KWD, BHD, and OMR.
Pros
There are no trading costs.
The most affordable rates in the Middle East
The UI is quite basic and user-friendly.
Excellent client service (English & Arabic)
A wide range of 20+ cryptocurrencies is accessible for trade.
Cons
There will be no card payments.
We hope you enjoyed reading it and learned something new since that is our primary aim. As the leading and award-winning SEO company, Web Development agency Dubai, and mobile app development company in Dubai we will always provide you with awesome web material.