One of the beautiful things about email communication is its swiftness, no cost attached to service delivery, while able to also accommodate extensions in form of attachments. Business owners can major on this mode of communication for trails and its taste of being formal without losing professionalism as the brand intends is still attained, perhaps with some extra goodies as the Business card and email signature.
Outlook users have found the email service a haven, considering its ease of use and robust unique features for those acquainted with the application. I can imagine you are having some vital information you would love to archive, perhaps some love poems from a heartthrob, a Dua for Ramadan, or the Business owners some confidential documents that can easily be referenced or sent out in the future; the Outlook in all capacity can make saving the emails seamless and when you choose to refer to it in the future, attachment is a smooth ride.
This platform has been made possible by the good people of The Watchtower - Web Design Agency Dubai. If you consider Digital Marketing for your Business or Web development, I'll say look no further.
So, you have received an email and you intend to share with others, but you're wondering how to go about it. Have you considered saving the email as an attachment? Kindly find below easy steps to save that email and attach it to your email whenever you feel obliged.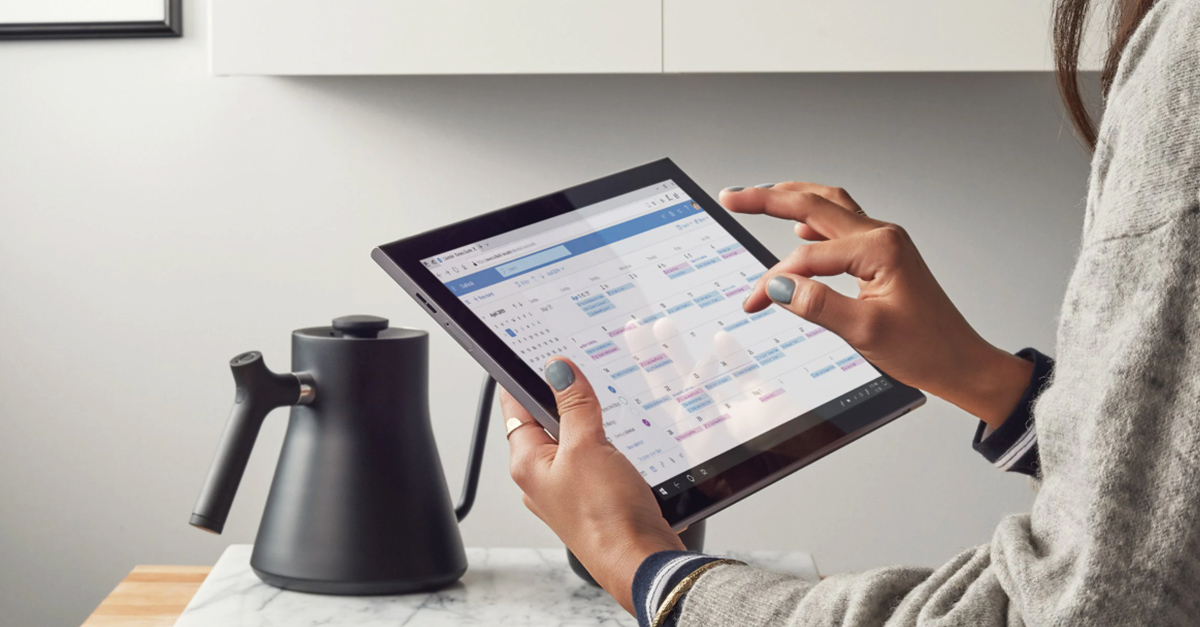 STEPS TO SAVE AN EMAIL AS AN ATTACHMENT IN OUTLOOK
Now that you have received an email on Outlook and you choose to save the file type for its uniqueness, if this happens to be a word document, kindly follow the steps below.
Drag your cursor while left-clicking to the edge of the area of the email you intend to copy.
Once highlighted, drop the mouse, then right-click and then select the COPY option from the drop-down menu.
Proceed to your home screen.
Right-click and then select the NEW option from the dropdown menu.
A list of file formats would be seen, amongst which is a Folder, Ms. Excel, Ms. Word. For this article, we would pick Ms. Word [Microsoft Word].
The file shows as a Microsoft word, proceed to rename file [where necessary]
We have successfully saved the email as a word document [attachment] which is seen on the desktop/home screen.
Let me use this medium to interject that Outlook is unable to save a message directly as a Word document file. What we would rather do would be to save the message as an HTML file and then open it in a Word file.
This action automatically preserves all formatting, links, and images as well as the Header information and Subject information.
Open the message, save and select Save As option from the File menu.

Select the Folder and then the memory location where you want to save the file in the Save-as dialog box.
Open the message you want to save, then click Save As on the File tab.
Choose a folder in the Folder pane and then the location in that selected folder where you want to save the file in the Save as dialog box.
Enter a name for the file in the File name box.
Choose HTML from the Save as type drop-down menu, then click Save.
Select File > Open in Word.
Choose the HTML file you have saved document earlier.
Proceed to File > Save As, and then select Word Document (*.docx) from the file type drop-down menu.
That was pretty easy, right? How about we take it further by sending an email and attaching our newly saved Word document. Let's get to it!
Select the NEW MESSAGE icon, enter the Subject, email address, and texts where necessary on the email body.
Click the ATTACH icon, go to memory location [from our example, we chose Desktop]
Choose your file name as saved.
Proofread your email.
Send email.
For more guidance on how best to use Outlook, Website Development, Digital Marketing, and SEO, you can always trust The Watchtower, the best and award-winning Website Development Company, Dubai